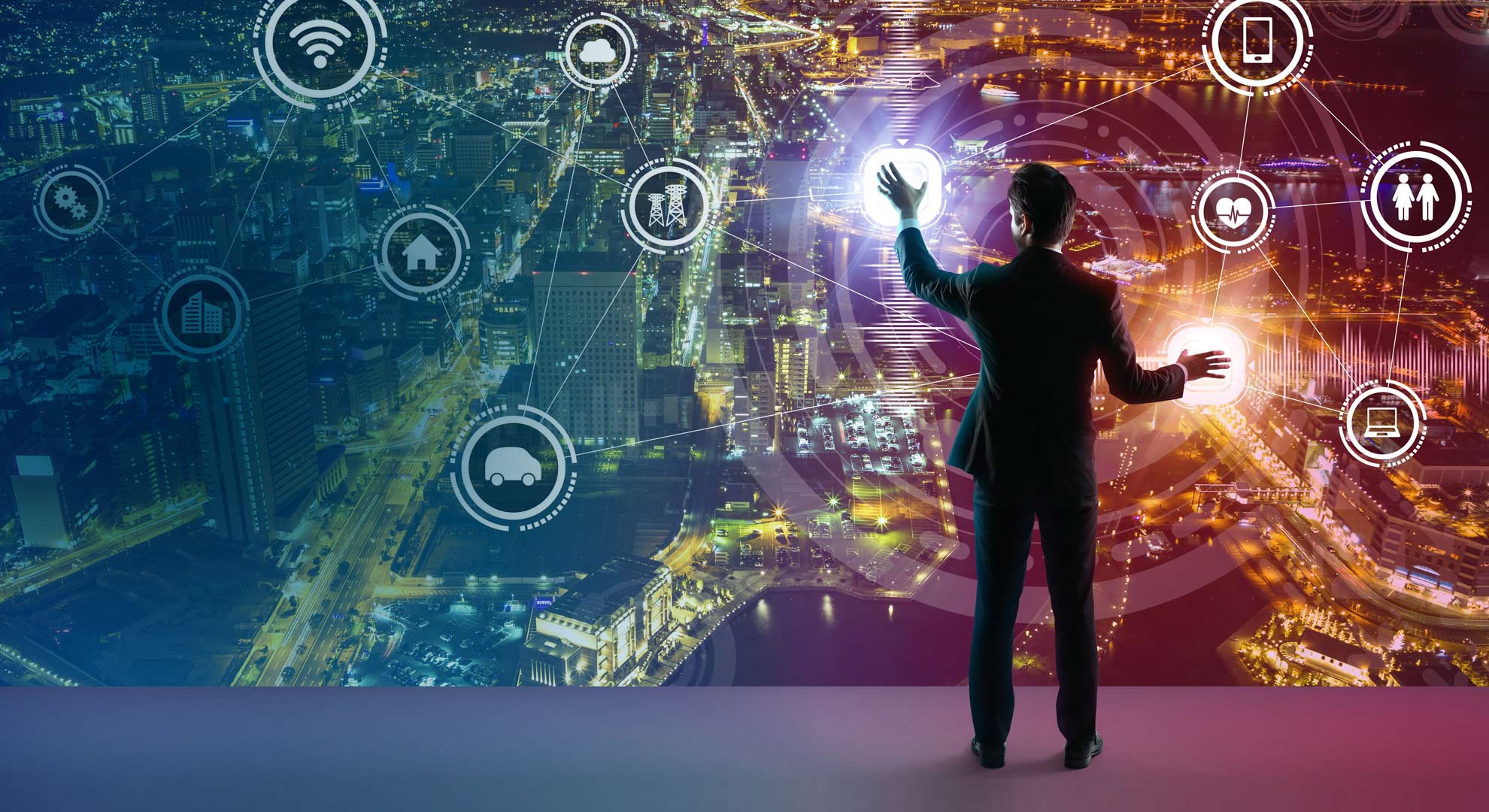 Ever dreamed of living in a world like those Sci-Fi movies you have seen before?
KeepUp started with the aim of accelerating the world's transition into a hands-free and digital world.  By spreading, inspiring, socializing, and interacting with the world about innovative products. 
With KeepUp, we no longer look into the past or present. The FUTURE is everything. We're focused on engaging with the community and keeping them up on every step of the way the world is progressing. You can share your thoughts and products with us. We truly listen. That's how we keep up with the constantly transforming cyber world.